Village Hall
The Village Hall was built in 1982 and is open for the convenience of the residents and visitors to Bethany. All of the utilities provided to customers are owned by the Village of Bethany. This community is one of the only 15 municipals in Illinois to supply residents with electric, natural gas, water and sewage treatment, which allows for very competitive rates.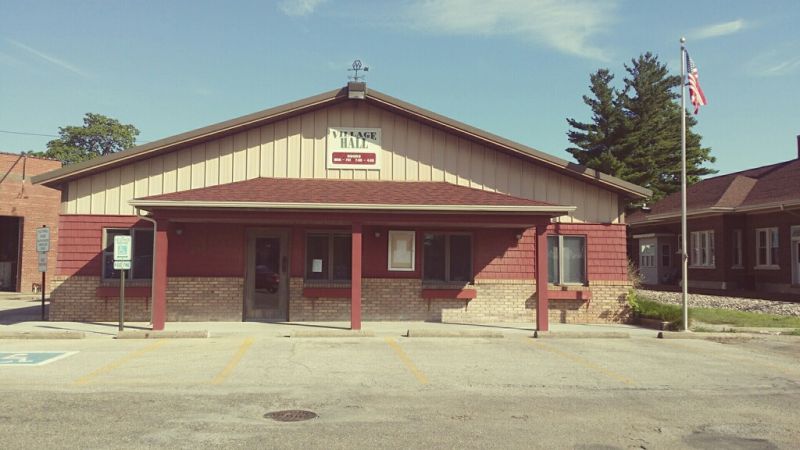 Frequently Asked Questions
What hours is City Hall open?
City Hall is open from 7 am to 4 pm daily.