Welcome to Village of Bethany

Village of Bethany...a Great Place to Call Home!

In the Village of Bethany, we are defined less by boundaries on a map than by the sense of shared values our residents hold dear. Small town values, guided growth, preservation of historical, cultural, and natural heritage are just a few of the core principles that makes our village a wonderful place to call home!
BETHANY CELEBRATION:
JUNE 23RD & 24TH
CROWDER PARK
FIREWORKS, FOOD VENDORS, MAIN STAGE EVENTS, GAMES,
BEER TENT & MORE!
************************************************************
WATER UPDATE!
Monday, July 11, 2022
The water tower project is officially complete! We went back online with the tower completely last week so all pressures should have returned to normal! The next phase of the water improvement project won't begin for a while, but we will keep this page updated as we know more.
Feel free to call our office at 217-665-3351 with any questions.
Thank you again for your patience and understanding.
************************************************************
STAY TUNED FOR UPDATED "COMING EVENTS"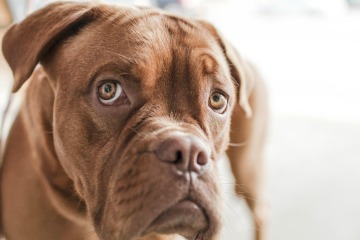 Support Local Animal Shelter
Looking for a furry friend to become a part of your family? Consider adopting a dog or cat from your local animal shelter. An adopted pet will provide unconditional love and companionship to all.