Shopping, Dining & Lodging
Welcome to the Village of Bethany!
Whether it is your love of shopping, a delicious meal with friends, or a well deserved, relaxing weekend get away, you have come to the right place. We can offer you all that and so much more...please check back often as we add and update this information.
Have a suggestion or would like to include a listing? Contact us and we will be happy to oblige :-)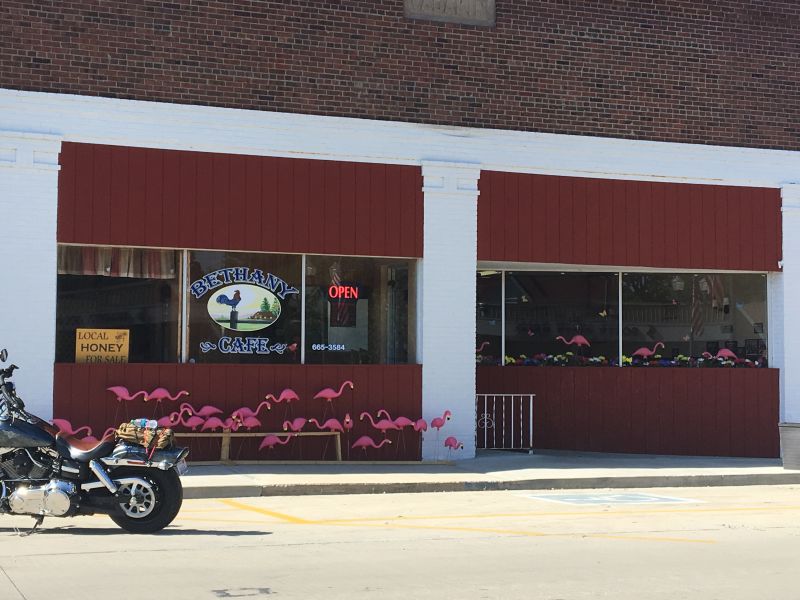 The Bethany Cafe is located on Main Street, where you can experience that small town, homemade cooking. So make sure you stop in for a burger or a loaded horseshoe!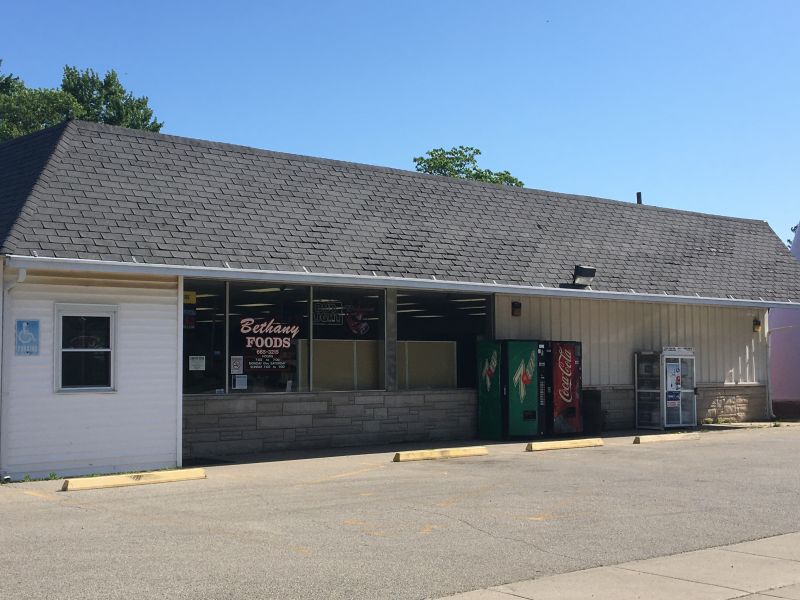 We also have our own little grocery store. Bethany Foods offers everything you need, including some of the best fresh meats in the area!

We are lucky to be able to offer so much in this seemingly small town of ours, but in addition to our own Cafe and Grocery Store, we also have a Casey's, a new Dollar General and a Subway (all Located on 121)
So stop by the Village of Bethany and make sure to enjoy all we have to offer!