BASO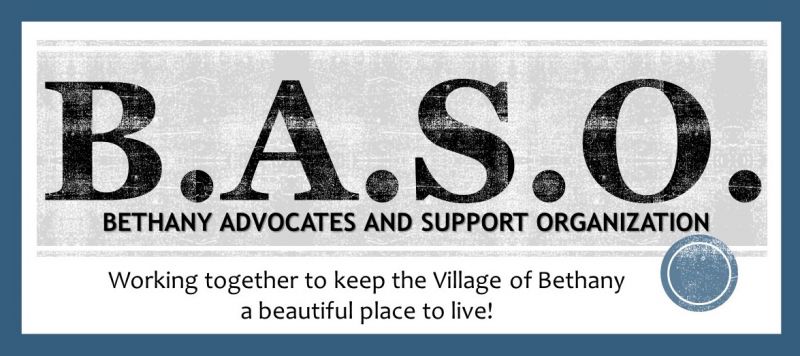 BASO stands for Bethany Advocates and Support Organization.
Mission: To actively promote the Village of Bethany through volunteers from business owners, civic groups, village residents, church groups, and other interested parties.
BASO meets on the first Tuesday of each month at 5:00pm at the Scott State Bank meeting room. Everyone is welcome to attend.
UPCOMING EVENT DATES:
CRUISE-IN ON MAIN STREET AND ICE CREAM SOCIAL
SATURDAY, AUGUST 19TH, 2023
*****
TRICK OR TREAT ON MAIN STREET
HALLOWEEN
SATURDAY, OCTOBER 28TH, 2023
*****
CHRISTMAS ON MAIN STREET
SUNDAY, DECEMBER 3RD, 2023
Complete List of Current Projects:
Adopt-A-Street
Flower Planters on Main Street
Main Street Cruise-In Car Show
Safe Trick-or-Treat
Village Brochure
Christmas on Main Street
Contact Info
Nancy Mueller
Volunteer
217-433-2247