Planning & Zoning
The Planning & Zoning Commission reviews proposed amendments to zoning ordinances, site plans and plat applications, and also makes recommendations to the Council regarding the current and future development of the Village of Bethany.
If you wish to make any additions or improvements to your property, please contact our
Zoning Administrator
Gene Mueller
217-620-3814
for more information on guidelines and requirements.
You can also stop into the Village Hall and pick up an application.
Cost of Building and Improvement Permit
$30.00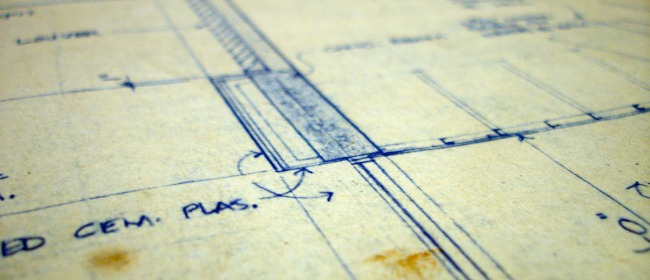 Contact Info
Gene Mueller
Planning & Zoning Committee Chairman
(217) 620-3814